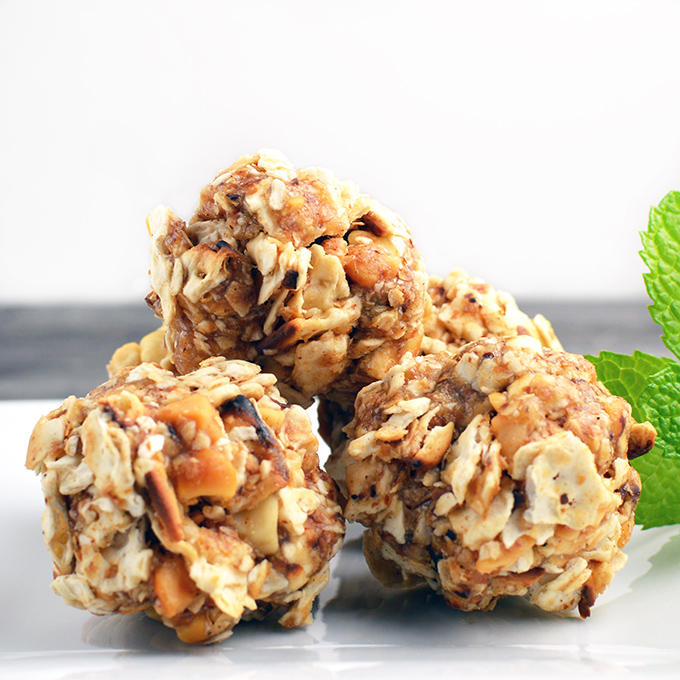 Peanut Butter Matzo Balls are quick and easy to prepare for a fun treat.  These crunchy and slightly sweet Passover treats are perfect for snacking or even for dessert.

Peanut Butter Matzo Balls
Ingredients
1 box of matzos
1 & ½ cup peanut butter
1 bag of small marshmallows
Instructions
Crush matzo pieces either by hand or in a food processor until the matzo pieces are in small pieces.
Melt the peanut butter and marshmallows in a pan, stirring until the marshmallows have completely melted.
Remove from heat and add the crushed matzo pieces and stir.
You may have to keep your hands wet with cold water as you form bite-sized balls.
The number of matzo balls will depend upon the size of the balls you form.
Refrigerate until ready to eat or serve. Enjoy!